LA Dance Uniform
LA Dance has great uniforms which help both the students and teachers get the most out of dance classes. Uniforms are useful so that teachers can see how the dancer's body is aligned and help to develop the dancer's technique. The jazz uniform is unique to our dance school and the ballet uniform is in line with the BBO requirements.
LA Dance sells almost all the required items through our shop. If you have any questions about the uniforms or fittings please don't hesitate to ask your teacher.
Second-hand uniforms are available in Kelburn, we have an honesty system where you can often find a great deal.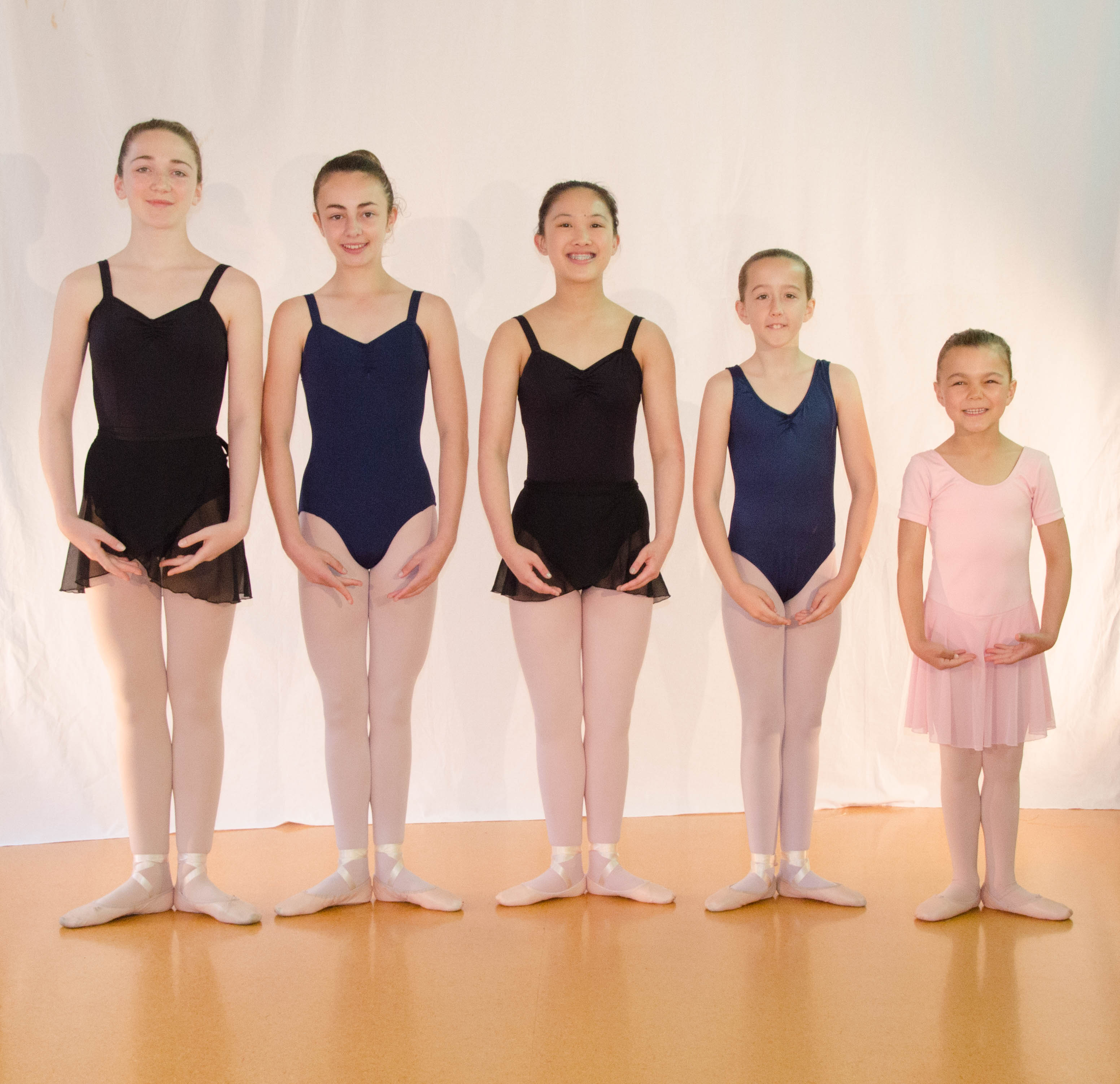 Ballet
Creative Dance: Pink leotard with chiffon skirt
Grades 1-5: Navy blue leotard
Intermediate: Black leotard
Advanced: Black leotard and chiffon skirt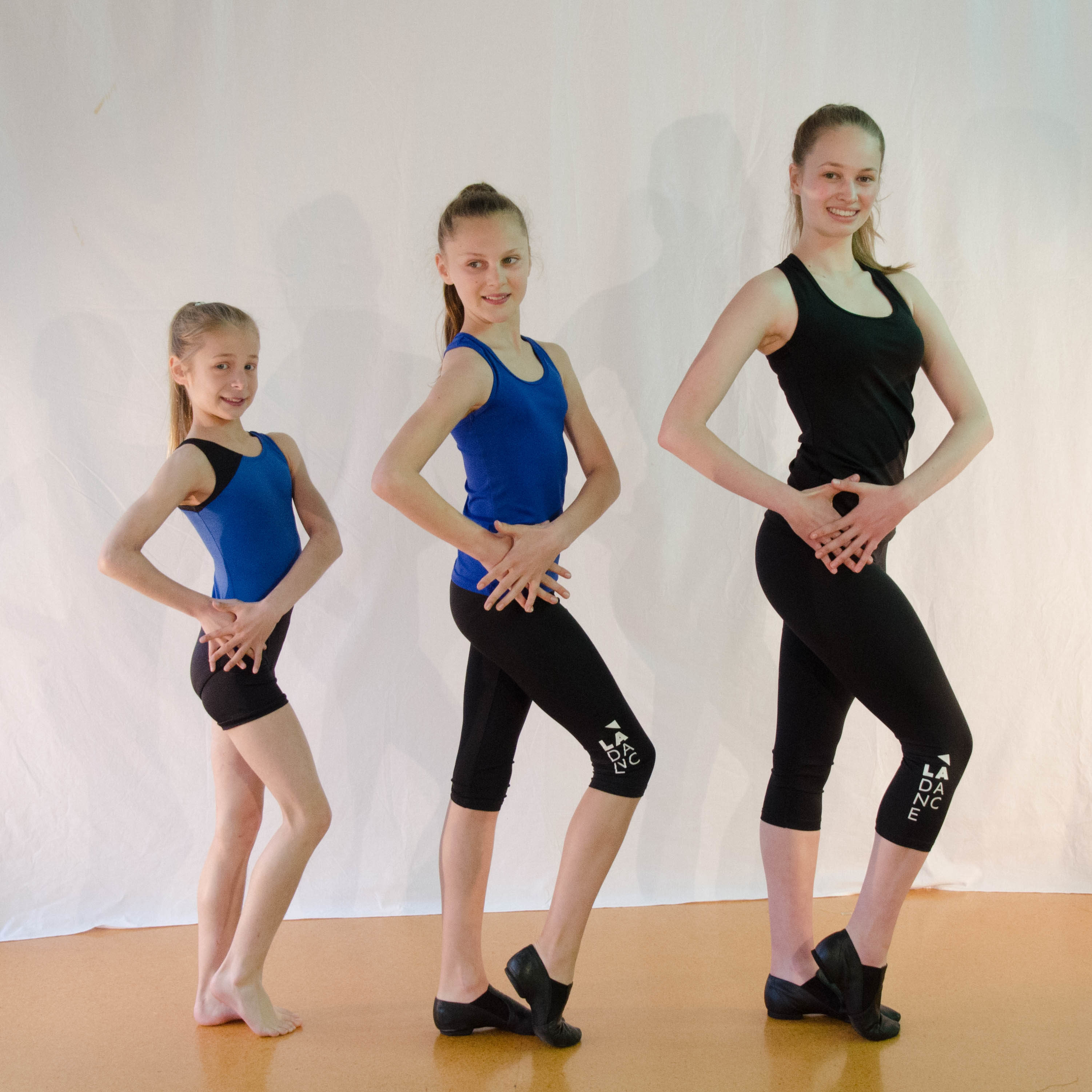 Jazz, Tap and Acro
Intro levels 1-5: Blue/black leotard and black-bike shorts
Elementary: LA Dance blue singlet and 3/4 leggings
Intermediate and advanced: LA Dance black singlet and 3/4 leggings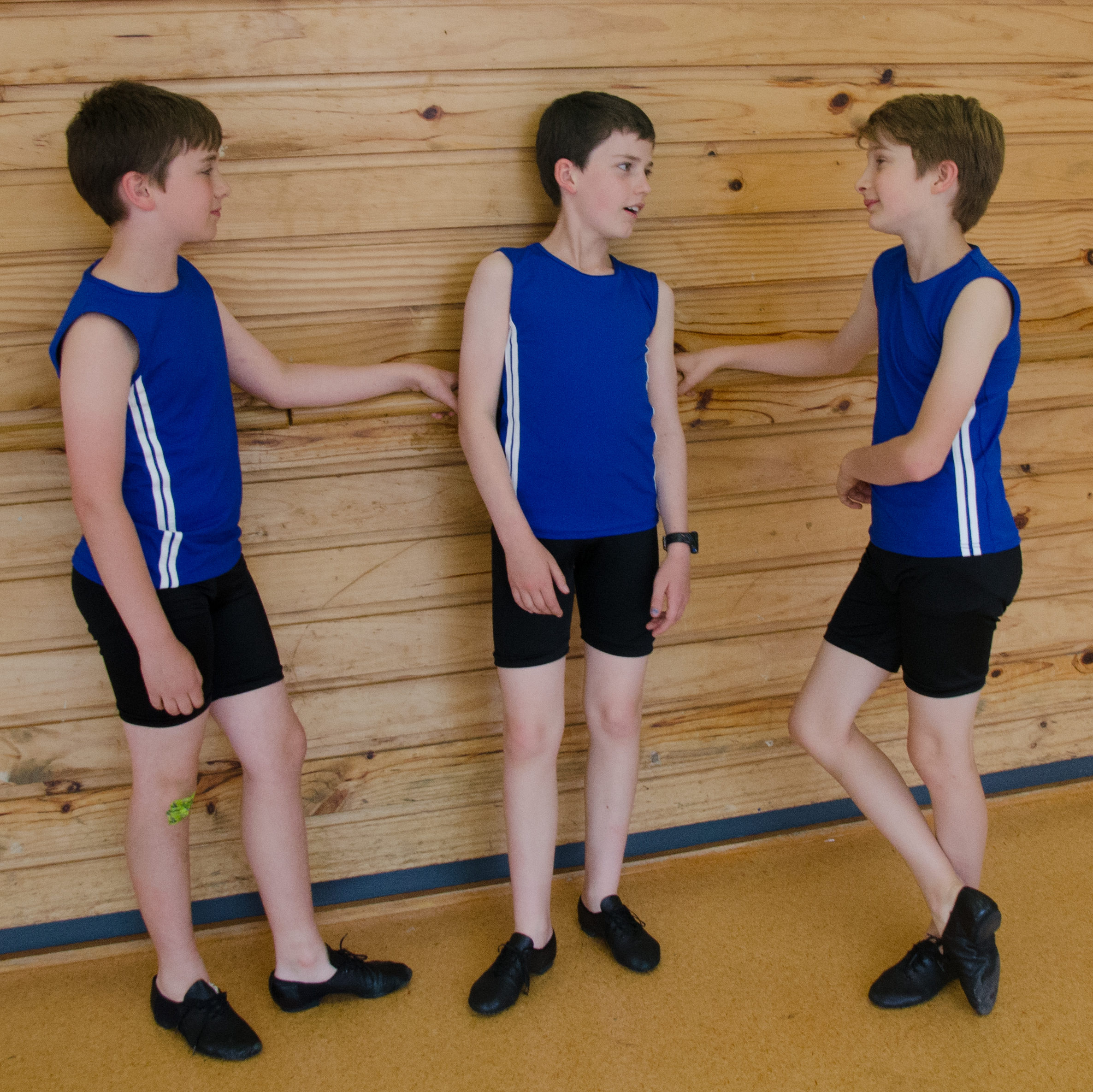 Boys
Ballet: White leotard with black leggings
Jazz, Tap and Acro: LA Dance blue top and bike pants.
Contemporary
All levels wear the LA Dance singlet or lose fitted t-shirt and 3/4 leggings. No shoes are required.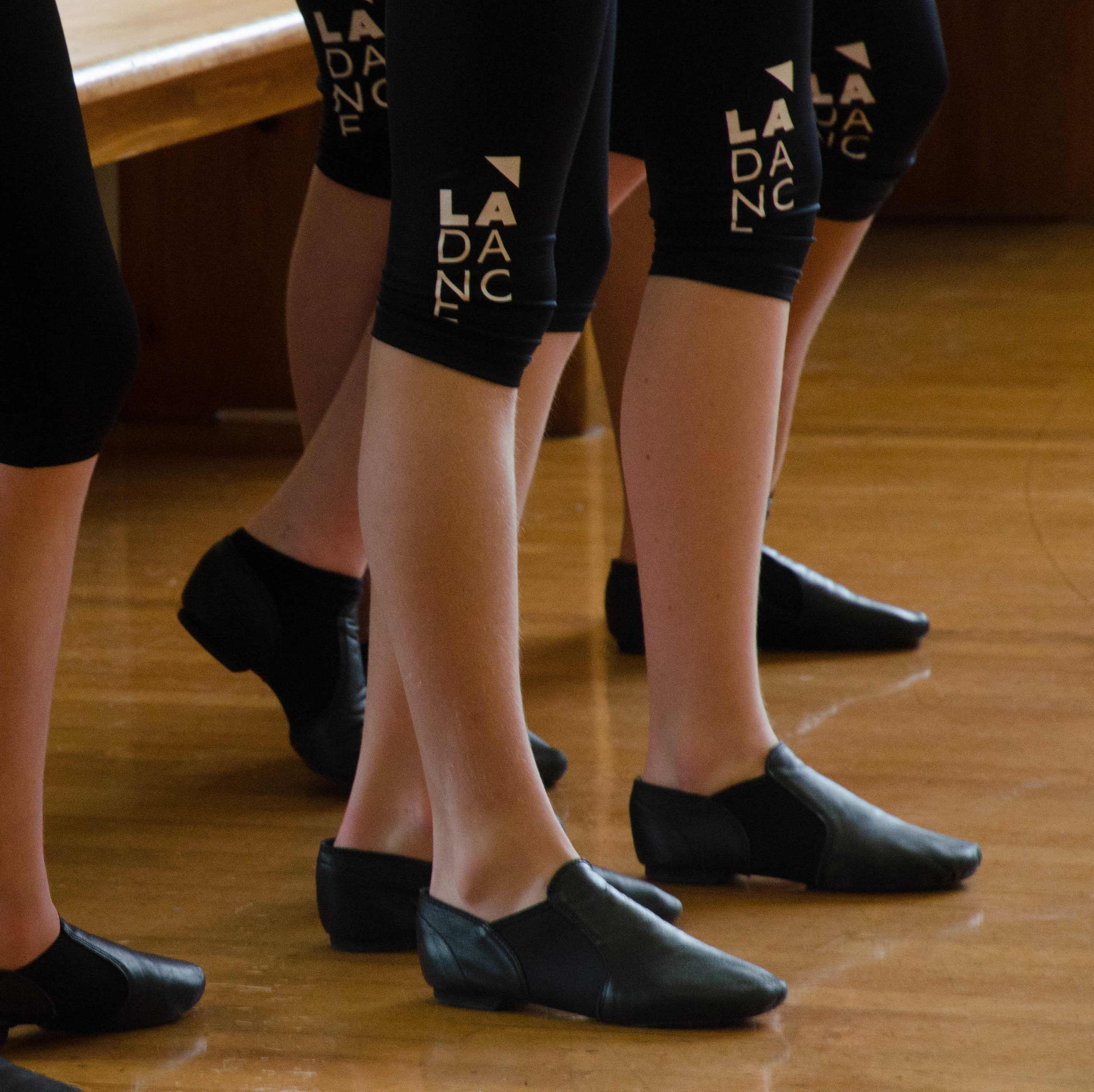 Shoes
Shoes can be ordered through our store anytime. At the beginning of each year, we do a callout so we can get a discount for a bulk order. Feel free to try the second hand-box first. If you are thinking of buying second-hand shoes on Trademe please check with us first as there are many different styles and we are quite specific on the style required for our syllabus.
Jazz
Intro 1, 2 and 3 jazz students don't need shoes but they will need a pair of black socks.
Jazz students from intro 4 upwards need black jazz shoes. We are currently transitioning to the split sole slip-on jazz shoe available in the shop.
Tap
All tap students need tap shoes – open shoes for junior students, whereas seniors wear closed shoes.
Ballet
Ballet shoes have to fit and should not have growing room. The Pre-Syllabus, Pre-Primary, Primary, Grade 1 and 2 students wear elastic across the shoe, whilst the higher grades need to have ribbons. It's best to get fitted for a pair of ballet shoes – a good place to buy them is Gubbs on Wakefield St.