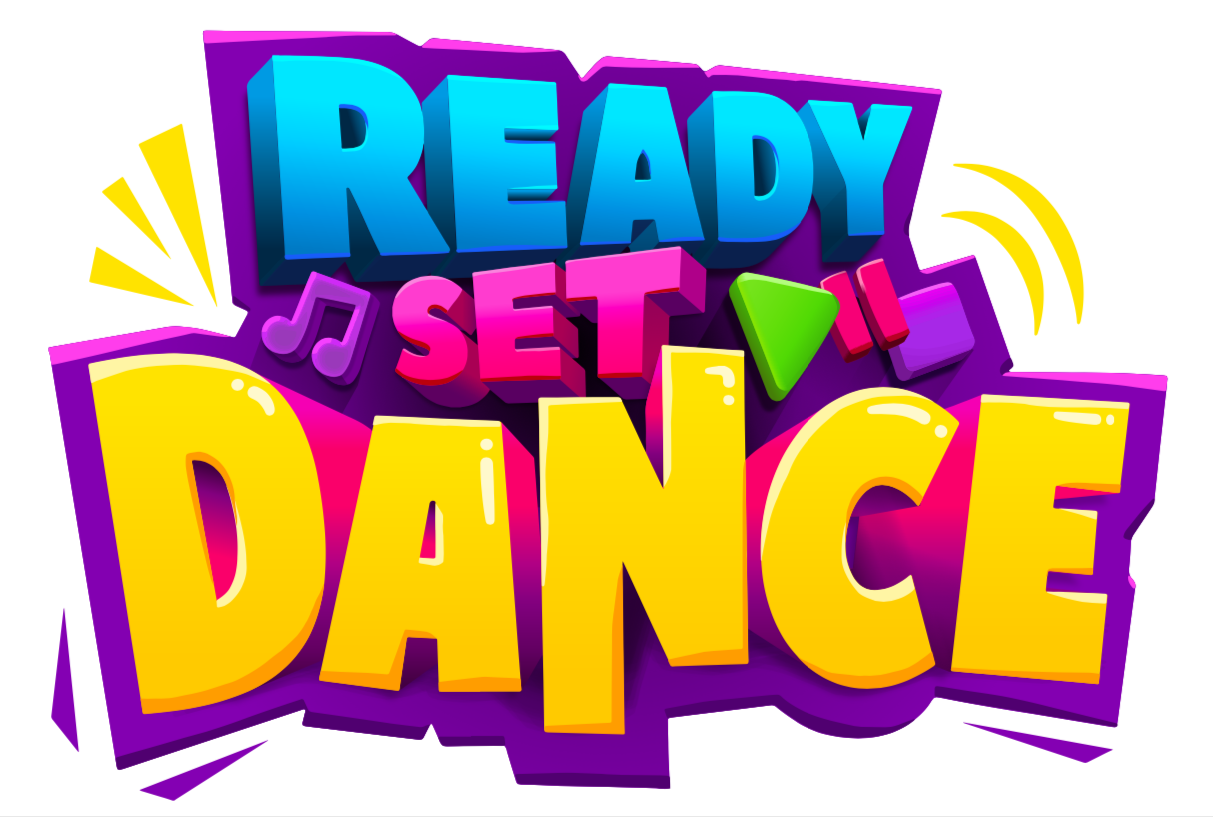 a 
We are very excited to offer the fabulous Ready Set Dance program to our pre-school students. To find out more about the magic of this class check out the official Ready Set Dance YouTube Channel to learn more! The class is suitable for both boys and girls and  includes dance, singing, tap, rhythm, hip hop and much more.
ENROL your 3-5 year old now to secure a space in these classes at LA Dance for 2023.
Ready Set Dance Saturday Timetable in Karori
4 year olds: 10.15am-11.15am
3 year olds: 11.30am-12.15pm
LA Intro to Dance for 5 and 6 year olds:
This is the follow-on class our Ready Set Dance students graduate into when they are 5 years old. The class is an introduction to jazz, ballet and tap for 5 and 6 year olds. Each week two of the three genres are covered in an hour long lesson. The class is a non-syllabus class, so no exams at this level. The emphasis is to have to have fun while at the same time learning a basic dance technique. Our LA Intro to Dance class is held and on Saturdays at 9.00am-10.00am in Karori.
Venue for all of the above classes: St Teresa's Hall, 301 Karori Road, Karori