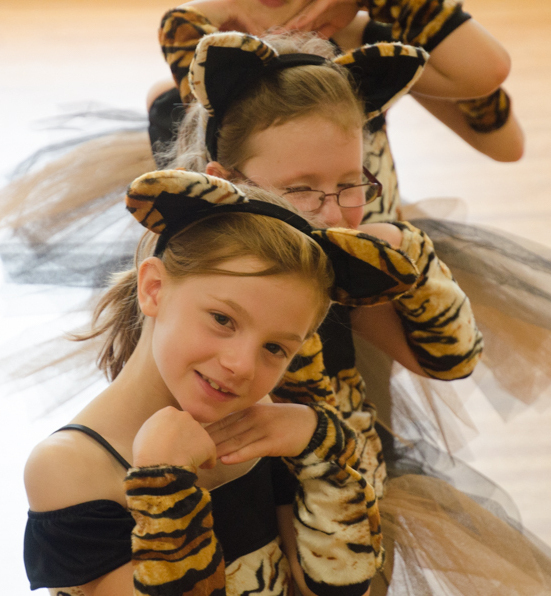 Key Dates 2021
Term Dates 
Term 1: Tuesday 9th February to Saturday 17th April (inclusive)
Easter Break: Friday 2nd April to Tuesday 6th April
(inclusive)
School Holidays: Sunday 18th April through to Saturday 2nd May (inclusive)
Term 2: Sunday 2nd May to Saturday 10th July (inclusive)
Queen's Birthday Weekend Break: Saturday
5th to Monday 7th June (inclusive)
School Holidays: Sunday 11th July to Saturday 24th July (inclusive)
Term 3: Sunday 25th July to Saturday 2nd October (inclusive)
There are no public holidays in Term 3
School Holidays: Sunday 3rd October to Saturday 16th October (inclusive)
Term 4
:
Sunday 17th October to Monday 13th December (inclusive)
Labour Weekend 23-25th October: please note classes WILL BE HELD on these dates as we will be preparing for our production
Production
Our 2021 production will be held in November – dates to be confirmed
Jazz Courses
Phoenix International Dance Workshop: this has been cancelled in 2021 due to Covid-19 border closures
AJDA Congress: 17-19th July in Wellington at the New Zealand School of Dance for jazz students from Elementary 3 to Advance 2.
Ballet Courses
BBO Dance Days: 19-23rd July in Christchurch at St Margaret's College. Students taking part in the Theatre Award programme will perform on 18th July at the Christchurch 

YMCA Auditorium
Exam Dates
Junior and Senior Jazz Exams will be held at the start of Term 3, dates TBC.
Advance Jazz exams will be held in September, dates TBC.
Ballet exams for all levels will be held mid Term 3, dates TBC.