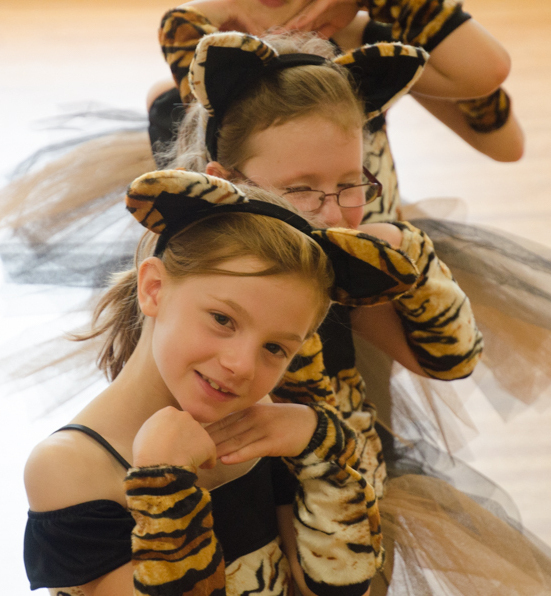 Key Dates 2019
Term Dates
Term 1: Thursday 31st January – Friday 12th April (inclusive). Please note the details below.
1. Please refer to the newsletter emailed to everyone in early January confirming the starting dates for each class.
2. By Monday 11th February the dance school will be following the full Term 1 2019 timetable. Please note there will be no classes on Wednesday 6th February (Waitangi Day).
3. In mid-March we need to make way for the annual Kelburn church fair using the hall.  This year we will vacate the Kelburn hall from Wednesday 13th March to Sunday 17th March (inclusive). An email regarding the arrangements for that week will be sent later.
4. Our last day for Term 1 is Friday 12th April. We will break for the first week of the school holidays (including the Easter break) from 13-22nd April. Rehearsals for our show will be held from Tuesday 23rd April through to the last show performance on Monday 29th April.
Term 2: Monday 6th May – Friday 5th July (inclusive)
Holidays: Queen's Birthday Weekend 1-3rd June
Term 3: Monday 22nd July – Friday 27th September (inclusive)
Holidays: There are no public holidays in Term 3
Term 4: Monday 14th October – Monday 9th December or earlier (TBC)
Holidays: Labour Weekend 26-28th October
Production Dates and Performance Times
These will be confirmed at the start of Term 1
Ballet Courses
BBO Dance Days: Sydney 7-12th July & Christchurch 14-19th July
An email will be sent out closer to the time regarding registration and course details.
Jazz Courses
To be confirmed.
Exams
Junior Jazz Exams are usually held during the last week of Term 3, so this year the exams will be held between 23-27th September.
Exams for senior jazz and all ballet and tap students are held in Term 4. The exams dates will be circulated once they have been confirmed.