Our Teachers
We have a strong teaching staff who have been trained both overseas and at home, with some growing up through the dance school. We support them to continue developing their craft in advanced classes, choreographing show items and attending workshops.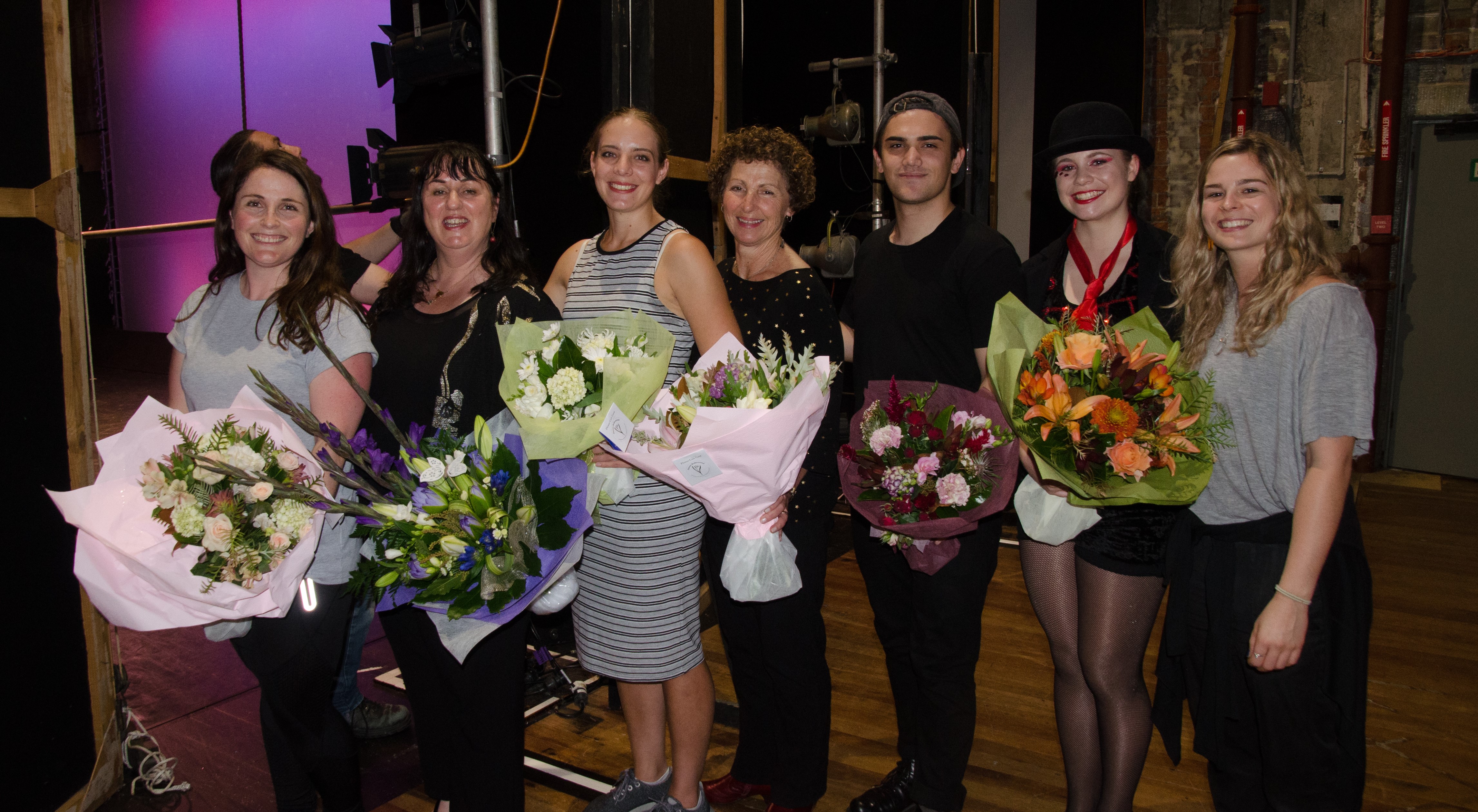 Lynley Anne Ward - Director

Lynley Anne's mother was too busy to take her daughter to dance lessons – but nothing stops a determined West Coast six-year-old. Lynley Anne got the number of the local school from a friend and
phoned up to enrol herself, and made her way with the $2.00 fee to class in the lounge of the teacher's house. (The teacher's husband eventually cleared half his billiard shed for the lessons.) Coming home after her first lesson, she proud
ly demonstr
ated changements to her three older brothers who likened her to a baby elephant!
Undeterred, Lynley Anne persevered and at 16 a visiting English examiner invited her to attend her dance school in Somerset. The family didn't have the money to send Lynley Anne, so she danced at Rotary, Lions and other events to fundraise. (She was a finalist for the Young Achiever of the Year – but the title went to a rugby league player.) In an early instance of crowdfunding, the Building Society set up a fundraising thermometer to help fund her way to England.
After doing her exams Lynley Anne completed her training at Pineapple Studios in Covent Garden. She did teacher training in Sydney before coming back to start her own school in 1989 with twenty-odd students.
Lynley Anne continues to teach jazz and ballet to all ages. You might also spot her at the airport now and again off to be an external examiner for AJDA.
Kay Harrison
Co creator and examiner AJDA tap syllabus, FISTD and ATCL (speech and drama)
Starting dancing classes at the age of 6 Kay has not stopped since – so yes there have been many many years of dance.
Brought up in Masterton Kay attended the Geraldine Inder School of Dance where she was introduced to many forms of dance and also learnt speech and drama. She went on to become a teacher at the dance school before going on her OE.
Kay was lucky to be given the opportunity to teach dance in parts of Italy even though she could not speak the language – showing dance is truly a universal language.
On moving to the UK Kay immediately found work teaching dance through the Imperial Society of Teachers of Dance having studied their syllabus in NZ.
Kay met her husband in the UK and so her OE became rather permanent. Kay and her husband decided to move to NZ in 1996 to bring up their son and also they decided they could not grow old in that climate.
On her return to NZ Kay was approached by the American Jazz Dance Affiliation to be part of a team to create a modern style tap dance syllabus. Kay mentors and tutors students and teachers throughout NZ as well as examining the syllabus.
Throughout her career Kay has choreographed danced and managed many different shows and events.
Kay still enjoys sharing her experience and love of dance with her students while helping them achieve their potential in a fun and caring way.
'Dance continues to be my life and my passion'
Gina Andrews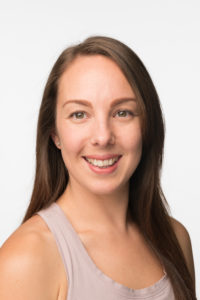 Gina began dancing in her hometown of Nelson. As well as vocational exams she completed IDTA Associate level teaching exams in both ballet and modern jazz.
In 2009 Gina graduated from New Zealand School of Dance. After graduating, she freelanced around New Zealand, working with a wide range of creative artists and performers such as Java Dance Theatre and World of Wearable Art Awards.
Her time spent in the health and fitness industry as a barre fitness instructor and Club Manager provided valuable insight into exercise prescription, individual needs analysis and a holistic approach.
Gina teaches in many dance schools across the Wellington region, and regularly supports NZSOD Associates and Scholars programmes. More recently her interests have led her to complete a 200hr Yoga Teacher Training course, which aligns beautifully with contemporary dance teachings.
Paris Elwood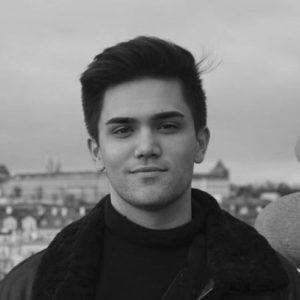 Paris has had a passion for dance and performance from a young age. He started ballet at four years old, with Jazz, Contemporary and Hip Hop following close behind. Paris has also trained in Artistic Gymnastics and Springboard Diving for many years and brings his skills of form and precision into his teaching. In 2010 Paris moved to Switzerland and spent a couple of years competing in national Dance, Display Gymnastics and Acrobatic competitions. Upon return to New Zealand in 2012, Paris started dancing with Lynley Anne continuing his Jazz and Contemporary training.
Paris joined the teaching family in 2015 and has loved helping his students grow into skilled and confident performers.
Rachael Wiltshire
Rachael has loved ballet since she took her first class in Adelaide at the age of four. When her family moved back to Wellington in 2001 she enrolled with Lynley Anne and has been here ever since, adding jazz, contemporary and tap to her repertoire over the years. She has passed her Advanced 2 exams in both BBO Ballet and AJDA Jazz, and joined the teaching team in 2016. She's currently studying Commercial Dance at Te Auaha and plans to have a career in dance. As well as teaching for Lynley Anne, she also enjoys tutoring for StarJam, a charity that runs dance and music workshops for young people with disabilities.