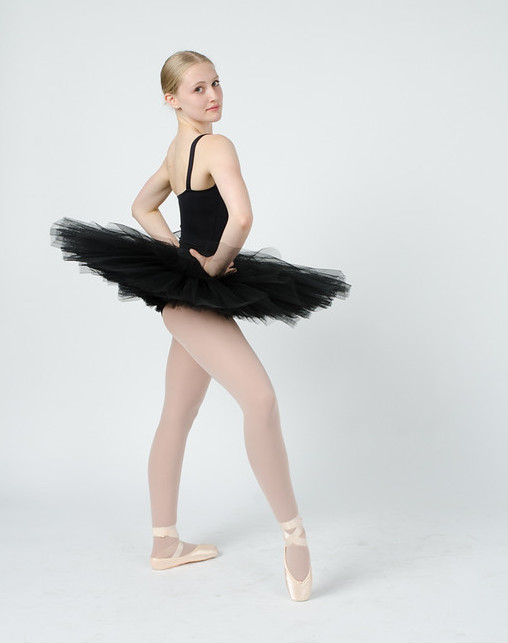 Where is your lost property?
At the end of each day we check the venues for lost property. Anything we find is securely kept in the cupboards at our Kelburn or Karori studio. Please ask the teacher if you want to check. It's a good idea to name all dance clothing.
Do you have private classes?
These are available as part of exam preparation. You can also arrange private lessons outside this time. Contact us if you are interested.
Can I sit in on a class to watch?
You are welcome to watch during Observation Weeks. These are the weeks when all of the dance classes are open for observation – usually the first and last week of term. At all other times classes are closed to spectators, as we have found through experience that the students get easily distracted or self-conscious when there are spectators present. Of course if grandma is visiting from out of town we can make an exception.
If a student goes away on holiday, study leave etc. can you hold their place in the class?
Yes. A $50 holding fee will be incurred.
Are exams compulsory?
Exams are only for the ballet, jazz and tap students and are not compulsory. The main aim of the dance school is that the children enjoy their classes and also develop a safe technique that can be further developed should they continue dancing into the higher grades. However it is worth noting that approximately 90% of our students do enrol into the exams. We send out notices ahead of time about the exams including deadlines for entries.
Are there second-hand uniforms available?
We have a second-hand box/bag of leotards and shoes which is worth a look. It takes a few weeks at the beginning of each term for the box to fill up and then it is first in, first served. It is an honesty system – just contact the person whose name is attached to the item.